Ah, the pity date. When you just don't have a good enough excuse to say "no."  Marshall Whitlock returns to The Lapse with what might be the funniest story we've ever had.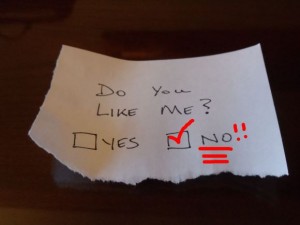 Tact. Some got it. Some don't. If you're the cringing type, settle in. It gets awkward.
If this show brings you just the smallest bit of joy, please donate to our Patreon campaign. We've got rewards ranging from behind the scenes access to personalized lessons in storytelling, straight from me to you. You can keep The Lapse living for as little as $2.00 a month. An affordable cause, if ever there was one. Visit Patreon.com/TheLapse today.
Podcast: Download
Subscribe! Apple Podcasts | Android | Google Play | Stitcher | TuneIn | RSS | More