I, Kyle Gest, have been accused of being both very fortunate and incredibly unlucky. Truth is, without that combination, I may never have started this show. These are the origins of The Lapse Storytelling Podcast.
Fair warning, they're more dramatic than you might expect.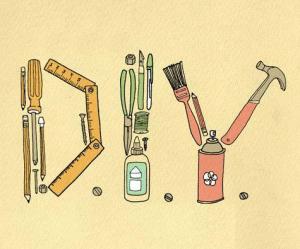 Got $1? Keep The Lapse alive on Patreon. If you're curious about the how and why of Kyle's high school experience, you can find a live version of that story on Rain City Chronicles.
Podcast: Download
Subscribe! Apple Podcasts | Android | Google Play | Stitcher | TuneIn | RSS | More