Mann Cuevas is a #1 hit-single popstar. Between you and I? It's a secret.
A visit to Manuel's work in Vancouver might net you a free cup of coffee. A step off the plane with Mann in Mexico will likely get you trampled. For everyone who wonders what it's like to be Clark Kent, this is your episode.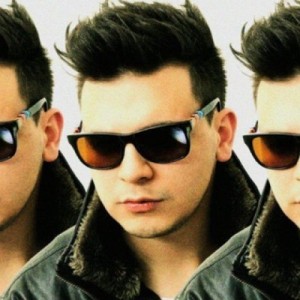 Whether you're familiar with his work or not, you should absolutely listen to the Mann himself, including his brand new Terra EP. Even if you're not a fan of the genre, the Mexican music industry is a fascinating wild-west of a place. If you just can't get enough Mann in your life, check out his hour-long documentary, MANN:2013.
To be honest, I'm excited to see the turnout for this one. Either you've not a clue who Mann Cuevas is… or you know exactly who he is and that's the only reason you're listening to this podcast. I'll update you on the stats in the weeks to come. ¡Órale! Mexico!
Get it on iTunes or the link below.
Podcast: Download
Subscribe! Apple Podcasts | Android | Google Play | Stitcher | TuneIn | RSS | More