One year of The Lapse Storytelling Podcast! What better guest than the very first storyteller I ever met? My mother.
When you hear of a town named like "Maple Ridge," you might think it remote. Canadian. Peaceful. For both my mum and I, that stereotype holds true for all but the latter. This is but one of those tales: the very unusual friendship between my mother and a meth-addicted homeless man.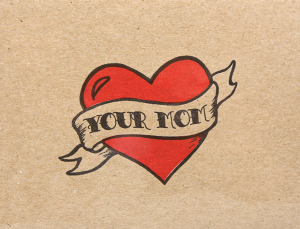 As of this episode, we're a mere $50 shy of our Patreon goal. In order to continue at the pace we're at, ever and onward with no hiatus, the show can't live off its savings. For as little as a buck, you can keep us out of the red. Happy anniversary, you lovely people.
Download "Mom" on iTunes, Stitcher, or stream it at the link below.
Podcast: Download
Subscribe! Apple Podcasts | Android | Google Play | Stitcher | TuneIn | RSS | More